Moto Pro Training Specializes in
ATV and Motorcycle Racers/Riders
MPT WORKS WITH NATIONALLY RANKED PROS
PROFESSIONAL LEADERS IN THE HEALTH AND FITNESS INDUSTRY
14 YEARS OF PROFESSIONAL EXPERIENCE
STRENGTH AND CONDITIONING PROGRAMS
POST REHAB AND CORRECTIVE EXERCISE PROGRAMS
NUTRITIONAL PROGRAMS
MENTAL PREPARATION PROGRAMS
REACH YOUR TRAINING AND RACING GOALS
TRAIN SMART, TRAIN WITH MOTO PRO TRAINING!
Nothing But Results On and Off the Track
What we do
Moto Pro Training specializes in ATV and Motorcycle racers and riders. Our staff is dedicated to providing and developing the best programs possible. These programs are guaranteed to improve your performance. Our training philosophies are based solely off of functional human movement.
We approach each and every one of our clients as an individual, assessing and addressing personal issues and goals. With years of hands on training experience, advanced continued education, and personal involvement in these specific sports, Moto Pro Training Programs provide nothing but RESULTS. Join some of the nations top PROS and find yourself having more energy, feeling stronger, and riding better than ever before.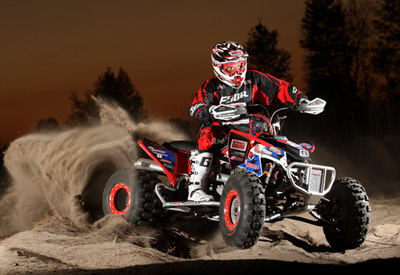 What we offer you
Moto Pro Training offers services for everyone! Whether you are nationally ranked pro, recreational racer, weekend warrior, or an enthusiast, we have a program to fit your needs. Our diverse program structure allows anyone of any economic level to benefit from our knowledge and experience. Our client base is nation wide and includes clients of all ages from children up to super seniors. Join the nationís best and fastest growing training company dedicated to the sport of motorcycling and atving!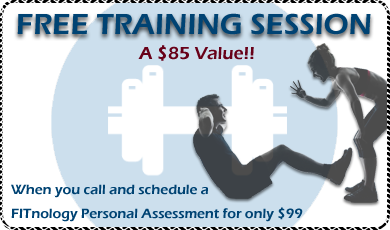 Athletes of the Month
| | |
| --- | --- |
| DAWN MILLER | FRANK GRAY |